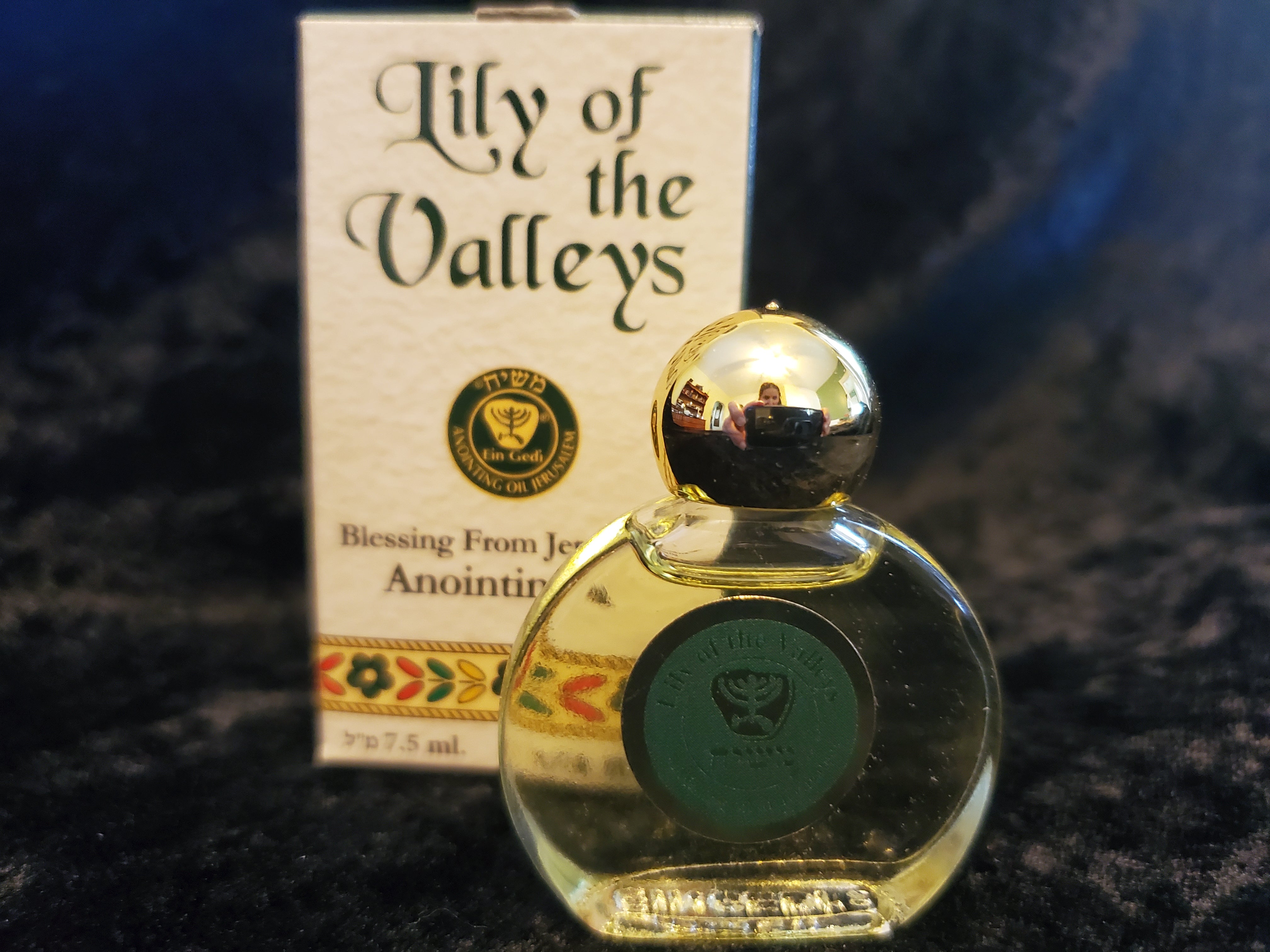 Healing Through the Ages with the Sacrament of Anointing:
A New Welcome Blessing
"As oil penetrates your flesh, so may they [the gods] make this curse enter into your flesh" (D.J. Wiseman, The Vassal-Treaties of Esarhaddon (1958)
The faith of tradition placed inside every vial of anointing oil transcends from Talmud to Bible. What was once halakha is now experiencing a renewal and resurgence among generations and multi-cultures worldwide. Religiously symbolic, oils were the center of apothecary and healing rituals.
According to the Talmud, anointing oil was ascribed into appurtenance only once in Jewish history. Among the words written in Exodus 30:31-33 and through the action and deference of Moses do we read the scripture that is Mishnah: "This is to be my sacred anointing oil for the generations to come. 32 Do not pour it on anyone else's body, and do not make any other oil using the same formula. It is sacred, and you are to consider it sacred."
Alternatively, the holy bible rephrases with "And thou shalt speak unto the children of Israel, saying, This shall be a holy anointing oil unto me throughout your generations. 32 Upon man's flesh shall it not be poured, neither shall ye make any other like it, after the composition of it: it is holy, and it shall be holy unto you." It is thusly that Moses did anoint his brother Aaron and his sons.
While the scents, protective and holy derivation is never disclosed as it was provided only to Moses by God's law, some other now common fragrances are widely used and not just reserved within the Pentateuch. This is historically prevalent and can still be felt today if you pilgrimage to the outer farmlands in the valleys of Jerusalem. In the land of our father's symbolism and glory, and even within the garden areas of Gethsemane and the Mount of Olives, the sparsity of olives is a direct confluence to the sworn faithful that the sacrament of olive oil used as a base to anoint with is so cherished and highly sought after to make traditional anointing oils.
Frankincense represents healing and intercession through birth and death. 
Cassia is often reserved for the holiest of high priests and richly valued as a status symbol of dedication and devotion.
Sweet cinnamon, the powers of the oil represent courage and passion in true belief by the followers of the Tanakh.
Cedar for strength and protection.
Myrrh is symbolic for grace and peace; it is said in Song of Solomon 1:13 "A bundle of myrrh is my well-beloved unto me. "Rose of Sharon for beauty.
Pomegranate for righteousness is said to have 613 seeds that correspond with the 613 mitzvot or commandments of the Torah. "They came to the valley of Eshkol and also brought of the pomegranates and of the figs." Numbers 13:23
Spikenard, perhaps the rarest oil, was indeed the oil used by Mary to anoint the feet and head of Jesus two days before his ultimate sacrifice and is symbolic of a bride preparing herself for her betrothed. 
Share in this spirit and his holy word throughout the holidays by including anointing oil in your greetings, gift-giving, prayer, and daily meditations. Carry the traditions into your everyday living and experience the protective love of God and his son.
 "You have loved righteousness and hated wickedness. Therefore God, your God, has anointed you with the oil of gladness beyond your companions" Psalm 45:7