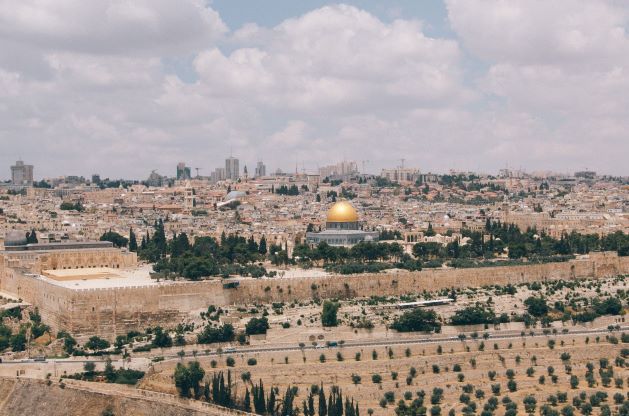 St. Valentine is often associated with love due to the holiday that bears his name, but who was he, and why do we celebrate him on February 14th? St. Valentine was a Roman priest who lived in the third century AD. His legacy has persisted for centuries; today, he is widely recognized as a symbol of love and romance. Read on to learn more about this remarkable man and learn how he became the patron saint of lovers everywhere.
The History of Saint Valentine
St. Valentine was born in Rome sometime during the third century AD, though there is no exact record of his birthdate. He served as a priest for Emperor Claudius II, who was then ruling Rome with an iron fist. One day, Emperor Claudius issued an edict banning marriage among young men because he believed unmarried soldiers fought better than married ones. 
St. Valentine disagreed with this decree and continued to perform secret marriage ceremonies in defiance of the emperor's orders. When his actions were discovered, Emperor Claudius had him arrested and eventually sentenced to death by beheading on February 14th, 269 AD—the same date that we now celebrate as Valentine's Day each year! 
The Legend of St. Valentine 
Though not much is known about St. Valentine's life or death, it is said that while he was imprisoned awaiting execution, he wrote letters to a young girl whom he had come to befriend during his time in prison. In these letters, which were signed "Your Valentine," he expressed his feelings for her and wished her well despite their dire circumstances. These letters are thought to have been the origin of our modern-day practice of sending cards expressing our love for one another on February 14th each year!  
It is also said that before his execution St. Valentine performed a miracle by restoring sight to the daughter of an important jailer—perhaps in gratitude for the kindness she showed him while in prison—and it is this act that ultimately led the Catholic Church to canonize him as a saint after his death in 496 AD! 
 Saint Valentine holds an essential place in our collective history as a religious figure and symbol of love—so much so that we still honor him every year around February 14th with cards expressing our love for one another! From secret marriages to miracles performed through faith, let us never forget this remarkable man whose legacy lives on today! So give your loved ones something special this Valentine's Day from Jerusalem Export House's range of handcrafted gifts - sure to make any heart smile.
We carry a wide array of the purest essential oils, hand-carved olive wood pendants, a mother-of-pearl brooch, and pendants. In addition, a distinguished and unique collection of one-of-a-kind artisan crafts, religiously symbolic centerpieces, and holiday ornaments are now available from our finest purveyors in Jerusalem. 
Visit us online at www.jerusalemexport.com and shop early. Shipping dates do vary, especially with custom orders. To find out more shopping and shipping information, call 1-877-439-3643 now.