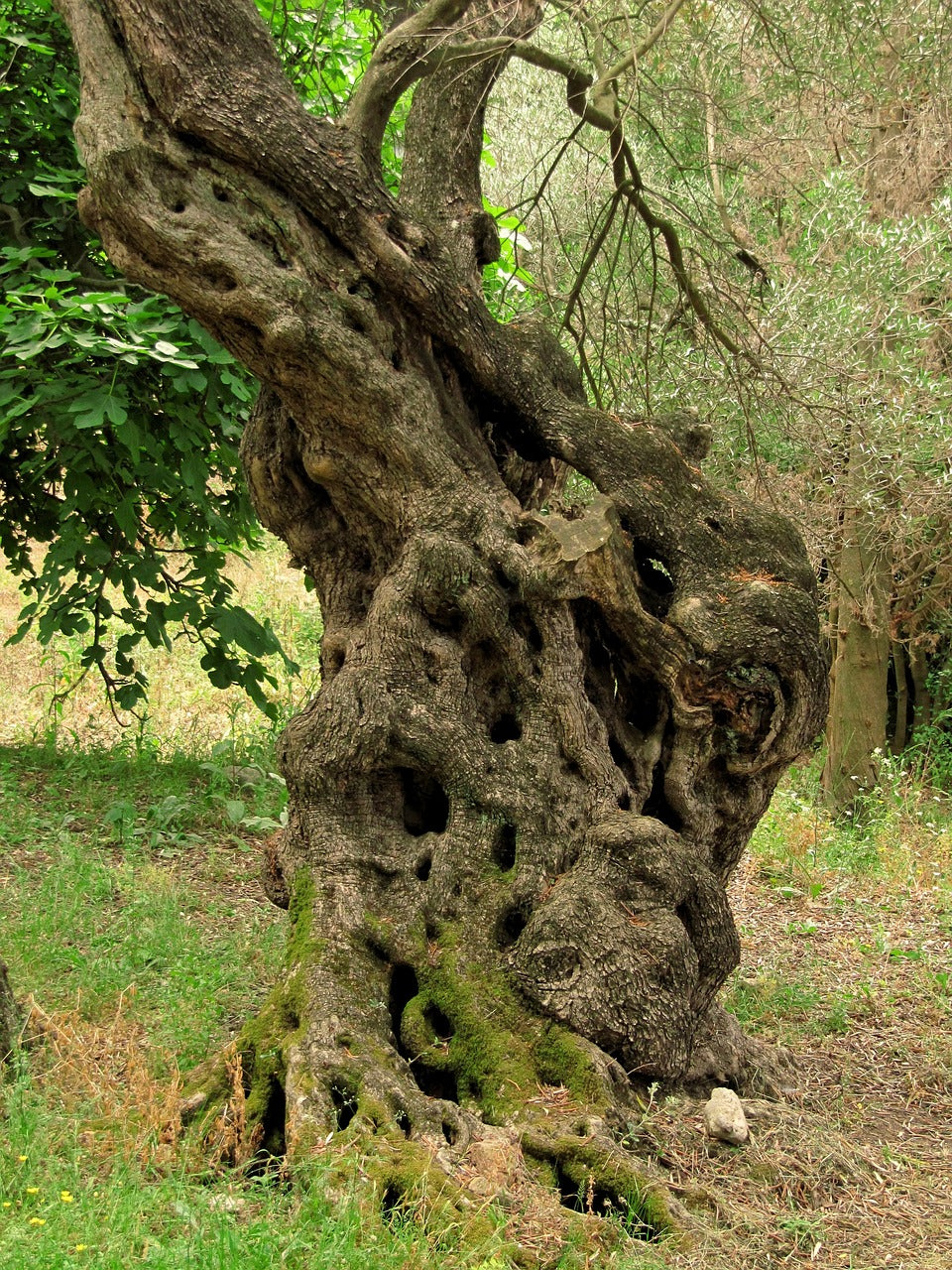 Celebrate the season with Christian ornaments, Christmas nativity sets, and decorations. 
While often connected with the faith and representation of olive branches, oils, and other biblical references, one must also consider the austere aesthetic sheen, strength, and fine-grained texture of this highly sought-after wood. 
With its average lifespan between 300 and 600 years old, these trees are resilient and thrive in the Middle East, where it is purported that the oldest one known is close to 2000 years old and still bears olive fruit.
Now you can bring the quality of this artisanal media into your home while expressing your faith at the same time. Showcase your devotion with a wooden crucifix or choose from various wooden Christmas ornaments or a truly eye-catching olive wood nativity scene.
The Nativity set.
Whether you call it a manger, stable, creche, cave, or cradle, the Nativity scene is a long-standing collector's joy. Now you can add pieces to your home with a nativity set exclusively hand-carved by the crafters at Jerusalem House of Exports. 
Starting with the holy family trio, Joseph, his bride Mary and the infant Jesus, there are other figurines associated with the celebration of the heralded birth and arrival of the son of God on Earth. The gospel of Luke 
confirms this as such with the following:
"And this will be a sign for you:
you will find an infant
wrapped in swaddling clothes
and lying in a manger." (Luke 2,12)
The shepherds who were among the first to tend bare witness of the Holy babe would have been accompanied by their flocks of sheep, while indigenous livestock would also have been depicted. Children will delight in the miniatures of wooden nativity set pieces of lambs, oxen, and even the mighty ship of the desert, the camels that provided the Wisemen and their gifts to the child the passage to the holy nursery. 
"And on the third day after the birth of our Lord Jesus Christ, Mary went out of the cave, and, entering a stable, placed the child in a manger, and an ox and an ass adored him. Then was fulfilled that which was said by the prophet Isaiah, "The ox knows his owner, and the ass his master's crib." Therefore, the animals, the ox, and the ass, with him in their midst, incessantly adored him. Then was fulfilled that which was said by Habakkuk the prophet, saying, "Between two animals you are made manifest.[1][1]  Habakkuk 3:2